Mentoring in the Young Achievers Program (YAP) provides an opportunity for university students to work closely with the YAP students throughout Years 11 and 12 and as they transition from school to university. UQ students selected as mentors for this program play an essential role in supporting, motivating and inspiring students to set and achieve their personal and educational goals.
Our Mentors are undergraduate students currently enrolled at UQ from a variety of study areas, geographic regions and backgrounds. What brings them together is a passion for helping others, making a difference, and a dedication to enhancing the Young Achievers Program at UQ.
Watch the video and read the brochure above for more information!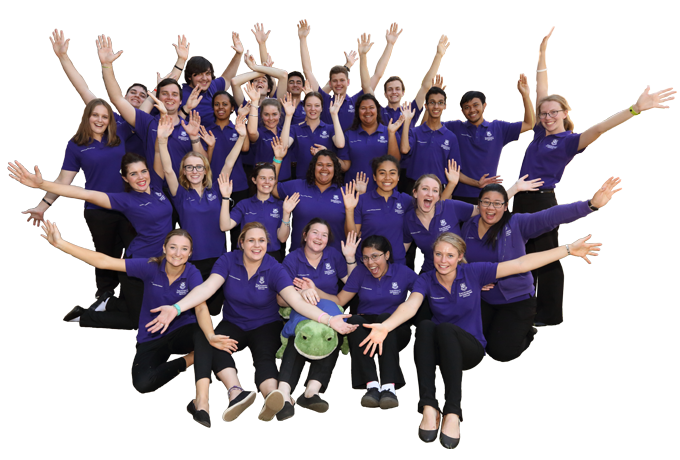 Why should I apply?
Are you passionate about helping others?
Are you interested in sharing your experiences about making the transition to university?
Do you want to assist secondary school students from diverse backgrounds achieve their future goals?
Do you want to develop your leadership communication and interpersonal skills and enhance your employability?
Do you want to build your University-wide networks?
Do you want to receive recognition from UQ for your commitment to these outstanding programs?
Do you want to use your program participation to contribute to the UQ Employability Award?
Am I eligible?
To be a Student Mentor, you must:
Have completed at least one semester at UQ (full time or equivalent)
Be enrolled in a UQ undergraduate program during the full time of your participation in the Program
Be at least 18 yrs old at the start of your participation in the Program
Be able to obtain a Blue Card